What are Google Ads?
Google Ads are paid ads that are always displayed first in Google search. Use Google Ads for your business. Why? With Google Ads, you only pay when someone clicks on your ad. In addition, you will appear at the top of Google search and will be visible to potential customers who are looking for your product or service. If your Google Ads Campaignare set up correctly, leads and sales can be increased significantly. In this post, you'll learn 5 tips on how to use Google Ads successfully.
Another advantage of Google Ads is that you can collect important marketing data within a short time. This data can help you how to approach the optimization of your website to be found better in organic search as well.
How Google Ads work
How does that work? This is not as complicated as it might seem at first glance. I would be happy to explain this in more detail using an example.
If you're looking for a product or service, you'll probably use Google Search (as many do). So you type into the search slot on Google "paint store nearby", "buy iphone", "home building advice". Google will then list a number of websites that offer the products or services you searched for. So now if you're one of those providers that's showing up, you're very close to one:n potential:n new:n customers. After all, they are already looking for a product or service that you offer.
So the searcher clicks on the ad and gets to your website. Afterwards, the interested person fills out a contact form or buys a product in your online store.
In the Google Ads report, you can then see which search query the person used to find your website and what they did on your website afterwards.
The ideal data basis to optimize your website for organic search. Because you now know which search terms actually lead to more inquiries or sales and can thus carry out targeted search engine optimization. SEO is a long-term process and often takes several months, it pays to base this on good data.
5 tips for successful Google Ads
To get started with Google Ads and use Google Ads successfully, here are 5 tips for your Ads Campaign.
Define goal
The first thing you should think about is what the goal of your Campaign should be. Want more store visits, website traffic, or leads? Based on this goal, you can then create the Campaignand Google will optimize them so that you achieve your goals. Depending on the target, different Campaignare suitable. If you want to achieve more awareness, it's worth using display campaigns, for example. Google Ads search campaigns are often best when it comes to generating leads.
Keywords
Find the appropriate keywords. In other words, the words that your target audience uses to search for your products or services. If you store these, your ads will be played out whenever someone enters this search term in Google Search. Be sure to add the keywords in the correct convention. Widely matching keywords often lead to high wastage. This happens less with the conventions matching word group or exactly matching.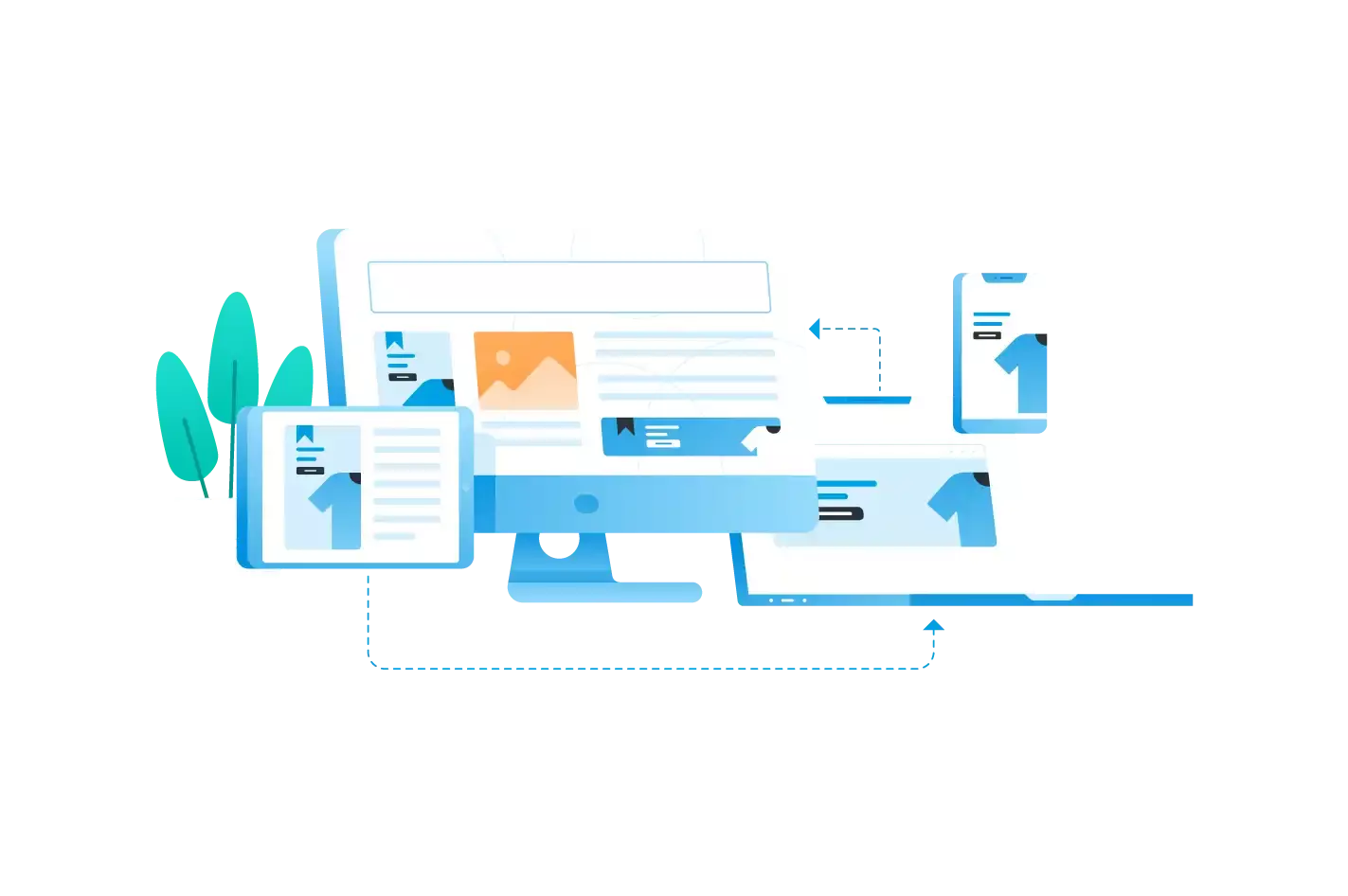 Set up tracking
Once the first Google Ads Campaignare created, you still need to set up the tracking so that you can analyze the Campaignaccurately afterwards and see where the conversions and clicks are coming from. A conversion can be, for example, a purchase in the store, or when someone fills out the contact form. In the analysis you can see with which keywords conversions were achieved. Such insights then help with search engine optimization.
What is a conversion?

A conversion can basically be freely defined. In an online store, the purchase is usually the most important conversion. For a service provider, the conversion is often contact via phone, mail or contact form. In short, conversion is what you want the person on your page to do.
Use remarketing
People often look at several websites before deciding on an offer. At least, that's how I feel. For this reason, the use of remarketing ads is suitable. With remarketing ads, you reach people through banner ads who have visited your site but have not made a conversion. In this way, you can remind one or the other prospective customer of your website and convince them to become your customer.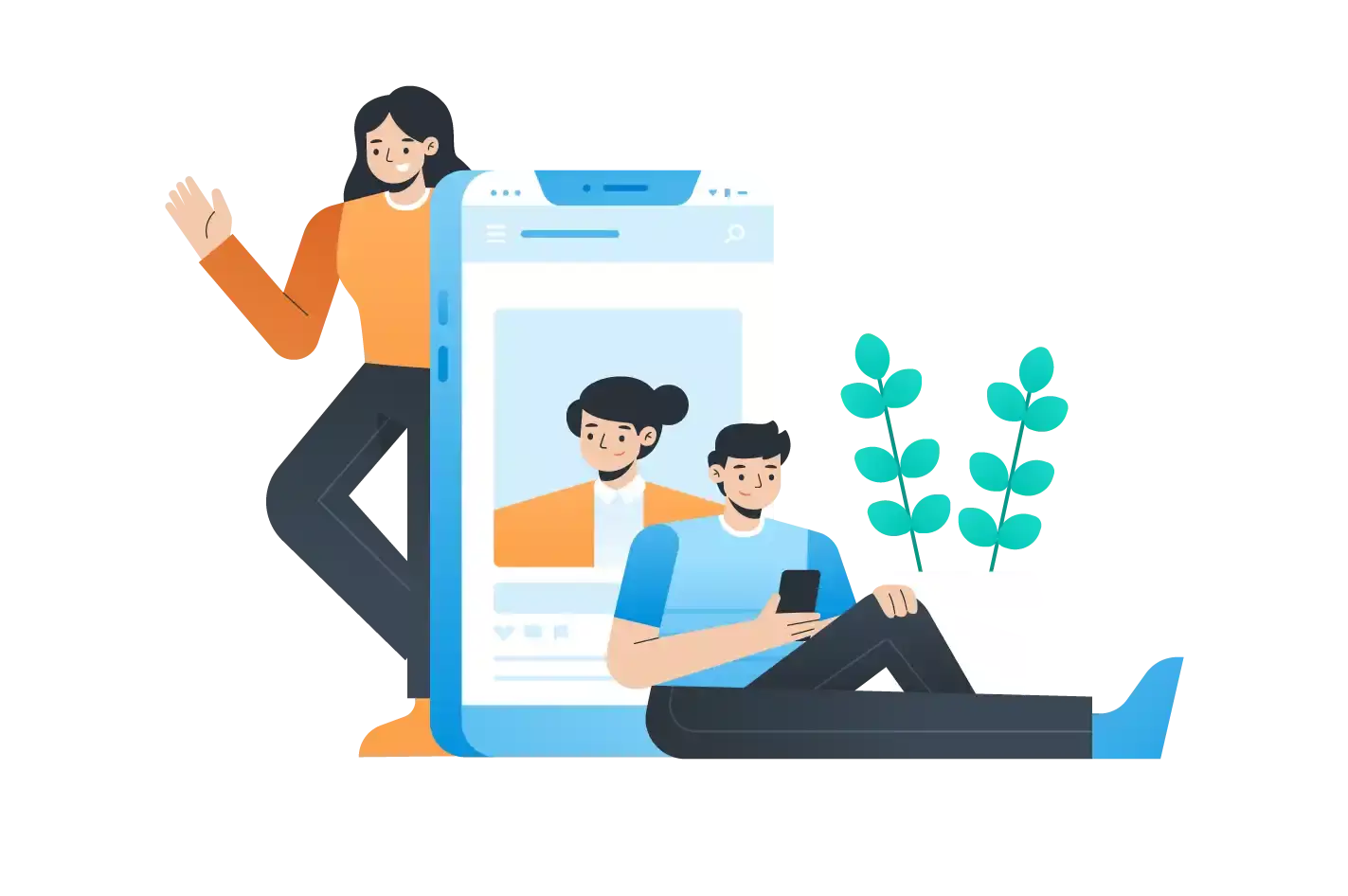 Use ad extensions
With extensions you can provide the user with additional information, and your ad will be bigger and more eye-catching. For example, use location extensions to add the address of your store directly to the ad. Use snippet extensions to show what all you offer or use extensions with additional information to draw attention to your USPs. With image extensions you can further increase the click-through rate of your ad.
It's hard to imagine today's world without Google Ads. They will help you get visible quickly and generate more inquiries.
Conclusion – Using Google Ads successfully
With Google Ads, you can quickly gather important marketing information that will help you optimize your website. You determine your budget flexibly and only pay for clicks on your ad. Through tracking, you can contact interested parties again and finally convince them of you by means of remarketing. Use Google Ads for your business and follow our best practices for successful Campaign.
Unleash the full power.
Combine Marketing Automation with Google Ads. With Aivie, you have access to experts from CloudWEB. This solution is optimally suited for SMEs.