In this post, we'll introduce you to the top 11 marketing automation use cases. We'll show you the most common marketing challenges. We also explain how you can implement the use cases with marketing automation.
Abandoned shopping carts? Churn prevention succeeds with marketing automation.
Online stores pay attention, because on average seven out of ten people abandon their purchase. Our tips to prevent abandoned shopping carts with Marketing Automation:
Abandonment propensity: Identify risk for abandonment by interaction behavior even before leaving the shopping cart.
Intensification: introduce countermeasures, or formulated positively, what speaks for the next step.
Recovery: Establish communication through other channels after leaving the shopping cart.
A marketing automation tool has an overview of the customers in the buying process and analyzes the interaction data. It detects when the tendency to abort increases. As soon as the risk is increased, the system automatically starts countermeasures up to communication after the shopping cart has already been abandoned in order to find out the reasons for the abandonment and to motivate the customer to complete the purchase.
Leaving customer loyalty to chance? Not with tracking and marketing automation.
Acquiring a new contact costs on average five times more than retaining an existing customer. The store stores sales, but there is no strategy to retain existing customers and encourage them to buy again.
Marketing automation helps with customer:loyalty marketing. The system has an exact overview of when and what the contact bought or what service was used. In a personal approach, the contact is encouraged to buy the product again or to use the service again. Discounts or goodies can provide an additional incentive to buy in a contact sequence that can be individually defined
The system can also offer customers other useful products or services based on their purchase history or the services they have used, thus encouraging them to buy again.
Satisfied customers? Use marketing automation to shape referral marketing.
We pay twice as much attention to recommendations from friends or family than to any other source. So it's no wonder that recommendations from satisfied customers are one of the most valuable tactics in marketing.
If you don't know how satisfied your customers are with you, you can't really ask them for recommendations. A marketing automation tool helps you collect valuable data about customer satisfaction. And you can create incentives to recommend your product or service to others – automatically.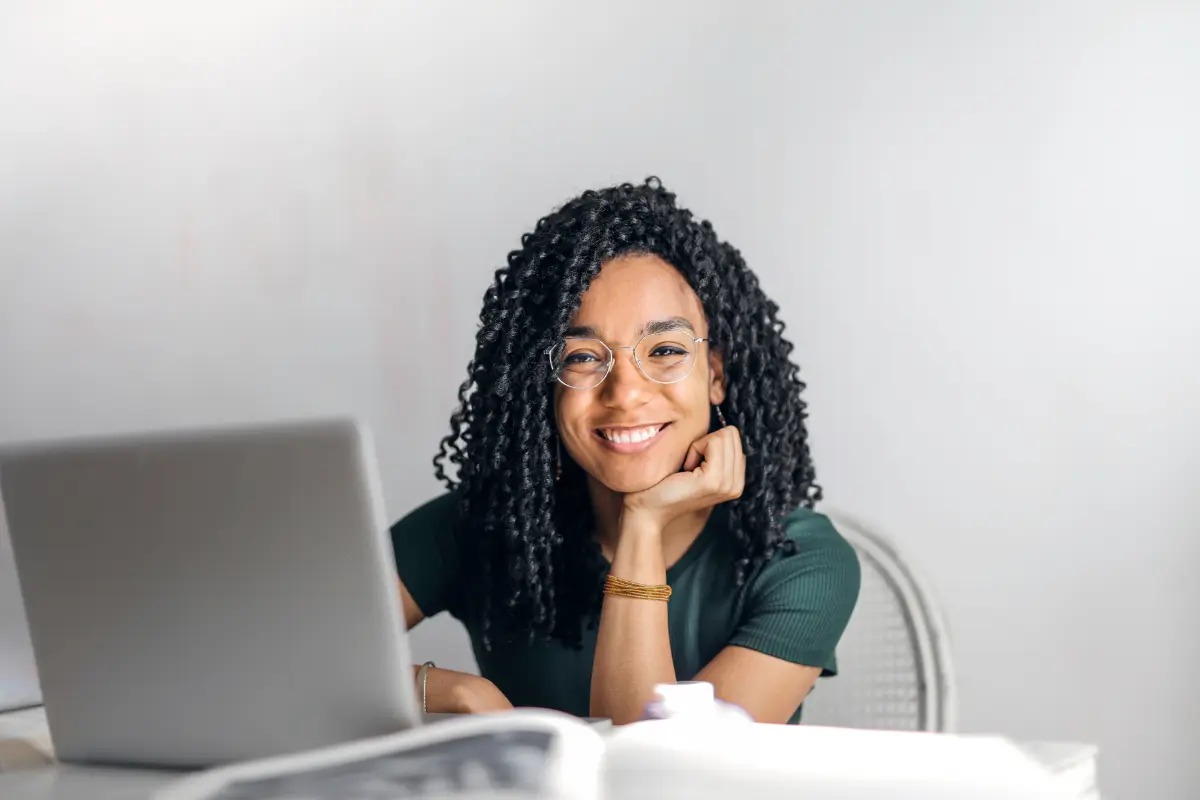 Data on purchasing behavior? With marketing automation, you'll achieve more up-sell and cross-sell.
A store system usually stores previous purchases. But there is no strategy like using them to cross-sell or up-sell. If you know your customers well, you can use this for individual recommendations. In the end, you become the best friend who knows what your contact needs, right? In addition, you can personalize your customers' attention to new products or highlights.
Customers only buy once? With marketing automation you can reactivate customers.
That's exactly what you should find out.
You know the phenomenon: There are customers who buy only once or very irregularly in the online store. And the company has no strategy for bringing them back on board – even though it costs five times more on average to win a new customer than to retain an existing one.
So here we go…
One of the advantages of marketing automation is the ability to analyze customer behavior. Use these insights to build a stronger customer:inside relationship and rekindle lost bonds.
In addition, you can also increase the loyalty of customers and receive direct feedback on their satisfaction, which will give you valuable tips on how to optimize your offer.
Into the blue? In marketing, better not.
When we scour the internet and newsletters, it seems like a lot of marketing activities are thrown out into the blue. Texts and visual language is always the same, the tonality is not adapted to the target group. Rather already times to the channel.
Hence: marketing automation, what else, to selectively play out content.
Even if you are still in the dark blue as far as your own target group is concerned, you can display texts, images or videos this way and that at the beginning, just like in a classic A/B test. This already increases the conversion potential. Then please continue to measure and optimize individually, introduce more variants and address different target groups segments also differently.
A newsletter to all contacts? Tailor communication to target groups with marketing automation.
Original quote: "Our marketing campaigns are not individualized. We approach every contact the same way. We send newsletters out with a watering can…"
Don't be a gardener!
One of the biggest benefits of marketing automation is the linking of analytics and CRM data. This way you can define individual audiences and address them differently. You can use this function for the display of landing page content as well as for the playout of specific content in newsletters.
The more data there is about a specific audience, the more opportunities there are for individualization – is a particular audience interested in specific content? Then offer them to other contacts in this audience. Don't waste valuable water (content) on contacts who are not thirsty for it!
Diligently collecting email addresses? Clear!
The common problem: many collect email addresses via a newsletter signup form. So far, so good! Beyond that, however, there is no further differentiation of contacts and content; as a result, few truly relevant touchpoints are created.
Wouldn't the world be a better place if emails really contained the content that matters? Personalized, that is. Sounds elaborate? Go. With Dynamic Content Elements, we automatically fill individual sections in the email or newsletter based on the contact's interest.
The e-mails then automatically orient themselves more and more to the interest profile and deliver the appropriate content – and not just everything to everyone. This is because we automatically gain this valuable information about interests via click behavior.
With Marketing Automation, we send emails automatically in sequences. In other words, in a sensible sequence and at appropriate times, based on the individual needs of the contact. E.g. a welcome email comes first – and not just the newsletter that goes out this week. After that, the emails are increasingly geared to the interest profile and deliver the appropriate content – and not just everything to everyone.
After the purchase happens… nothing at all? Start interactions with marketing Campaign.
All your activities are aimed at the purchase, then nothing happens? No further strategy? Then you're missing out on the greatest potential: because winning back existing customers is easier than winning new ones.
We all know this in theory, now let's get down to practice: most marketing Campaignaim to turn our visitors into customers. With an after-sales dialog, we can build customer loyalty.
Marketing automation helps to continue the dialog with customers after the purchase. You can automatically keep customers informed about the status of their order and, more importantly, automatically ask them to rate it. Because this feedback not only helps you, it also makes the customers themselves aware once again that they are satisfied and thus they are more likely to talk about you.
Special after sales offers also help follow-up business, such as maintenance offers, training of personnel, complementary products, features or services. So, after the transaction further interaction please!
Who is coming to the event? It depends on how well you invite.
Do you still market your events manually?
Then it's high time to automate. Apart from the communication around registration and participation, marketing automation goes one step further.
Event planning goes beyond your event. Participants can sign up, receive reminders of dates, unsubscribe, sign up for another date… Payment info and reminders will be sent on time, as well as additional materials after the event.
And then it continues:
Webinars are often held to address a pain point and encourage attendees to purchase a solution offered, such as a product or consultation. With Marketing Automation, you can automatically invite participants for other similar topics.
We collect leads – isn't that enough?
The short answer: No.
We accompany leads along the customer journey. Because if no further attention is paid to how qualified they are or how they are only managed along the customer journey, they simply vegetate. If leads don't get the attention they need, you'll miss important moments and the chance to close a deal.
Marketing automation helps to develop leads along the customer journey with personalized content. Potential customers who are at different stages of the customer journey receive tailored information in the form of free e-books, whitepapers, videos, etc. via e-mail using marketing automation.
An additional benefit is the improved interaction with the website: For example, you can present visitors with personalized content on the website that he or she needs right now to find out about a product or service.
This can be done with lead scoring, with points and phases, and of course with tags. This is because companies gain valuable data via the interactions. But that's not all: you can position yourself as an expert in your field at the same time. This is how customer loyalty is achieved in the long term.
Conclusion Marketing Automation Use Cases
These are the 11 use cases we encounter most frequently with our customers and partners, and it is precisely these use cases that you can implement efficiently and sustainably with Aivie – completely automatically. This is because it is based on a marketing automation system that is linked to your website (and/or your eShop or app) and tracks the interactions with your contacts. This way you keep track of your contacts, the data and your business.

Do you have more challenges to offer? Then let us know, because we love to get better all the time.
This is how you implement the Marketing Automatin use cases.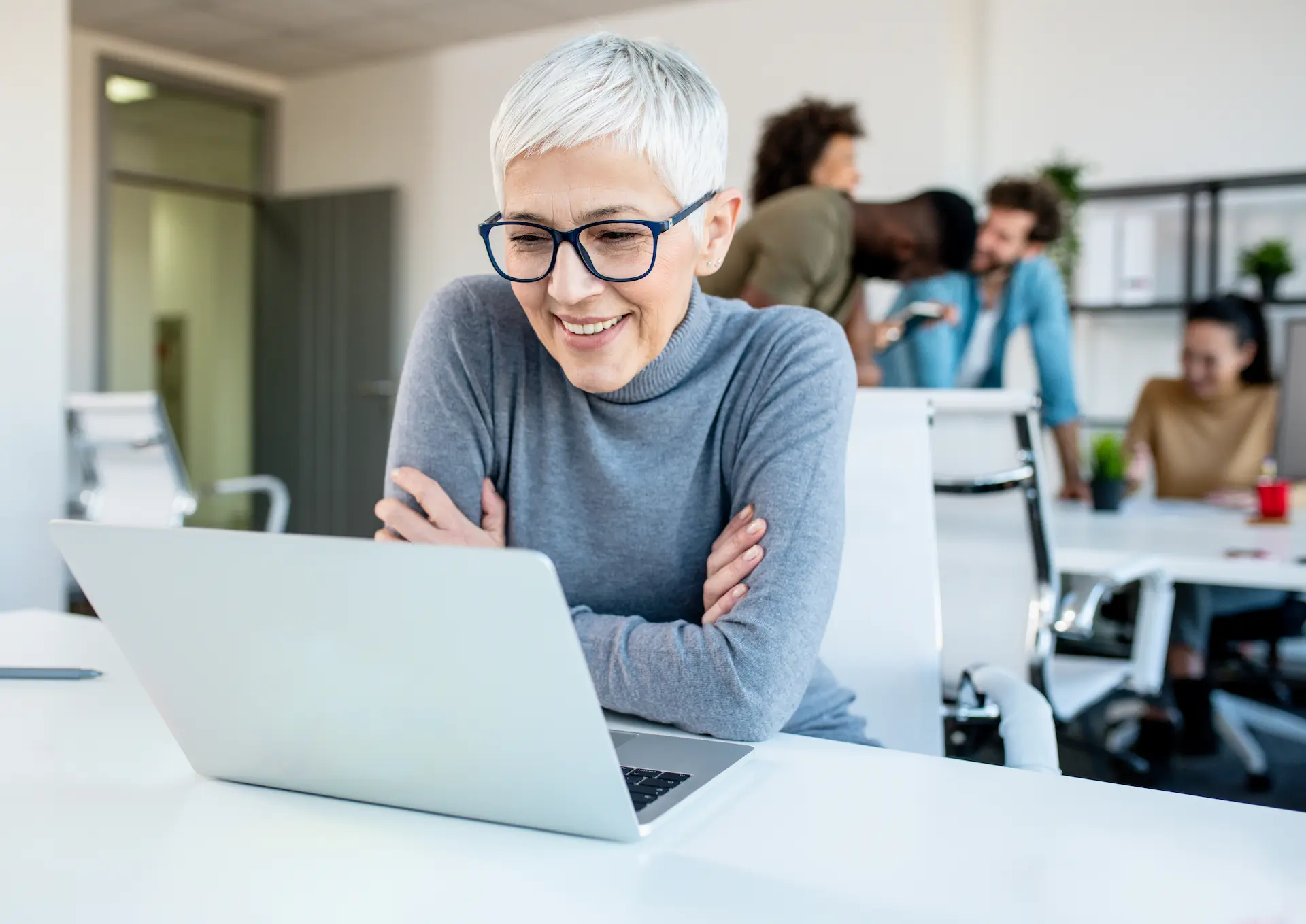 Register now for our free Aivie webinar.
Whether you are a marketing manager, founder, or simply curious: Our 30 min webinar is exactly for those of you, wanting to learn more about marketing automation with Aivie.