Das Team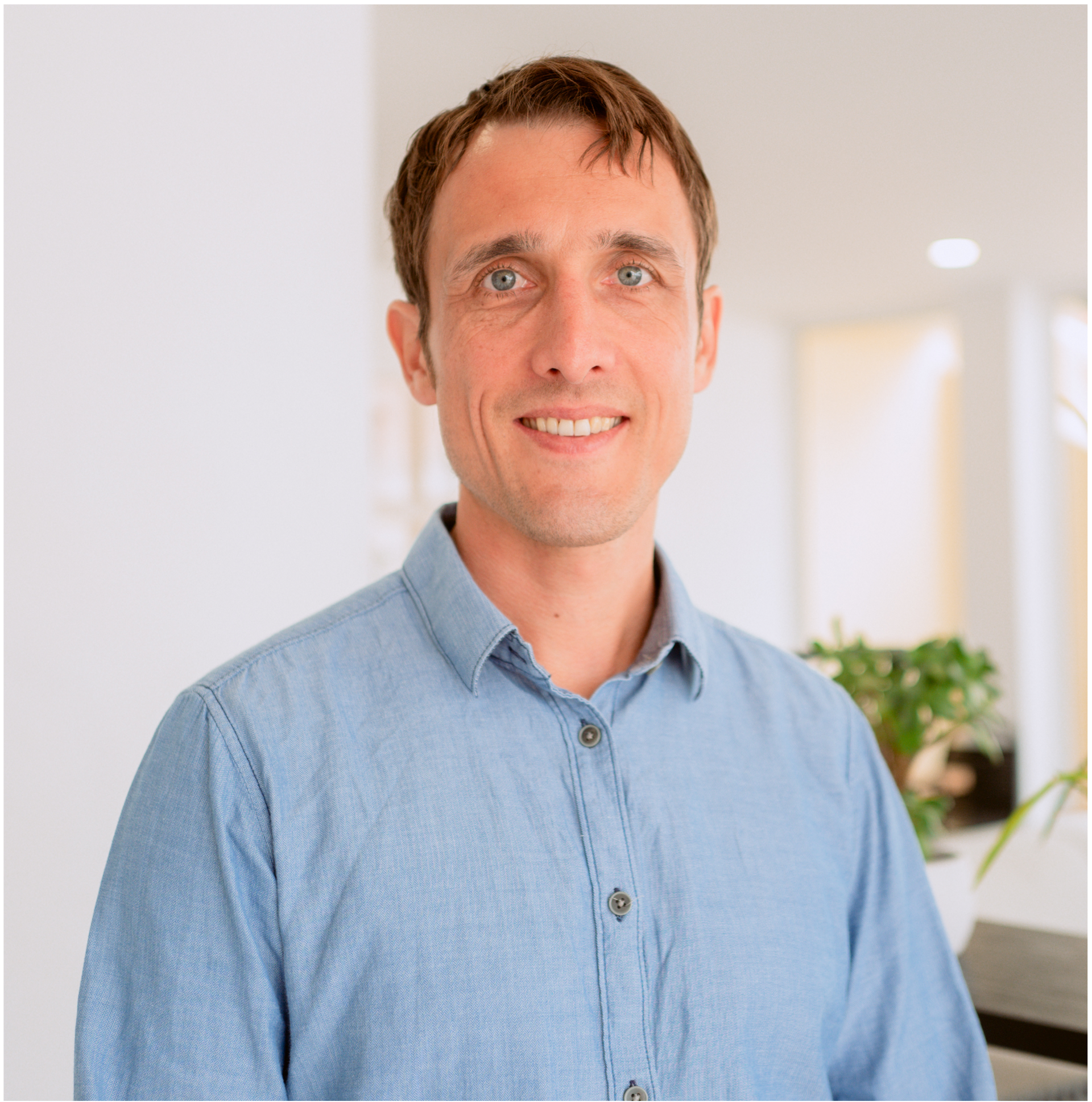 Adrian Schimpf
CEO, Head of Product
"My passion is developing innovative products and services that make life easier for users."
Over 15 years of experience as a product manager, experience consultant, solution architect and software engineer.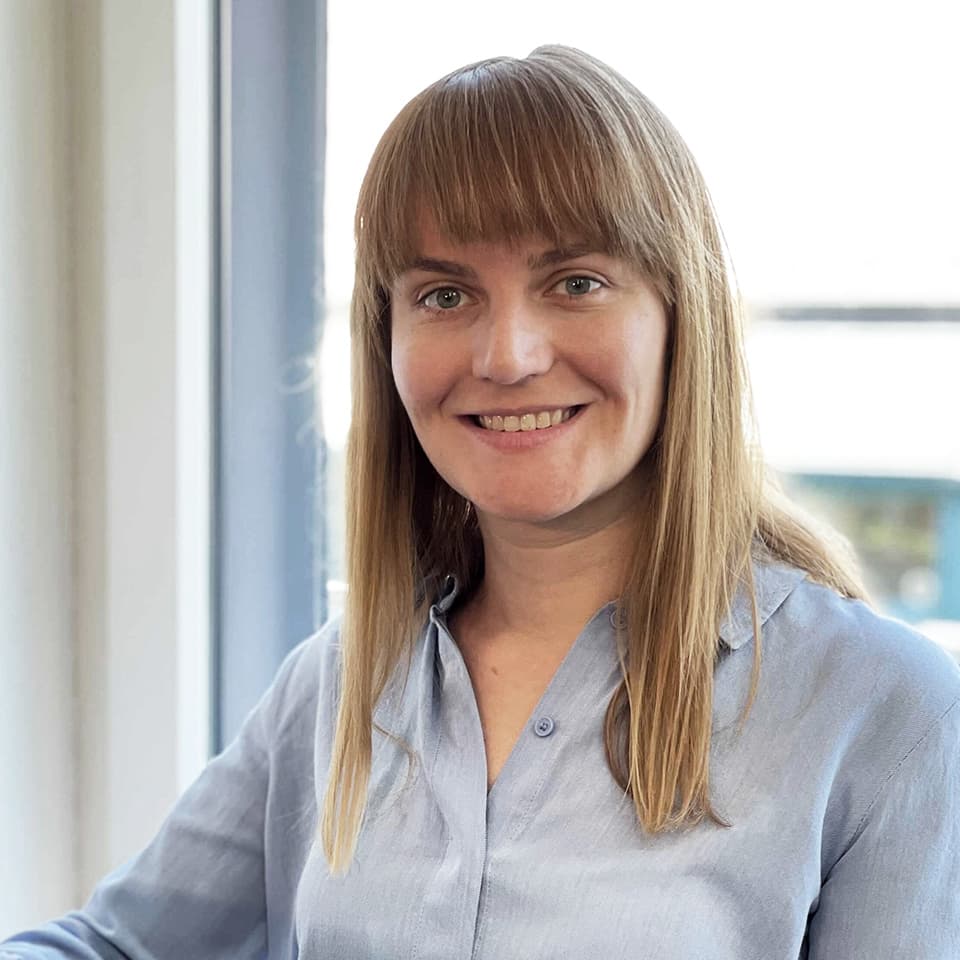 Sarah Seyr
Customer Experience
"As a psychologist and customer experience expert, I am fascinated by the interaction between people and technology. For me, the added value for the user is always in the foreground."
Over 10 years of experience in customer experience and digital innovation.
Fabienne Meyer
Digital Marketing
"Meine Begeisterung liegt in der Verbindung von Innovation und Ästhetik, die dem Nutzer und User einen praktischen Vorteil einbringt."
Seit 2016 Erfahrung im Bereich Grafik und Design und seit 2021 ein Bachelor in Wirtschaftsinformatik.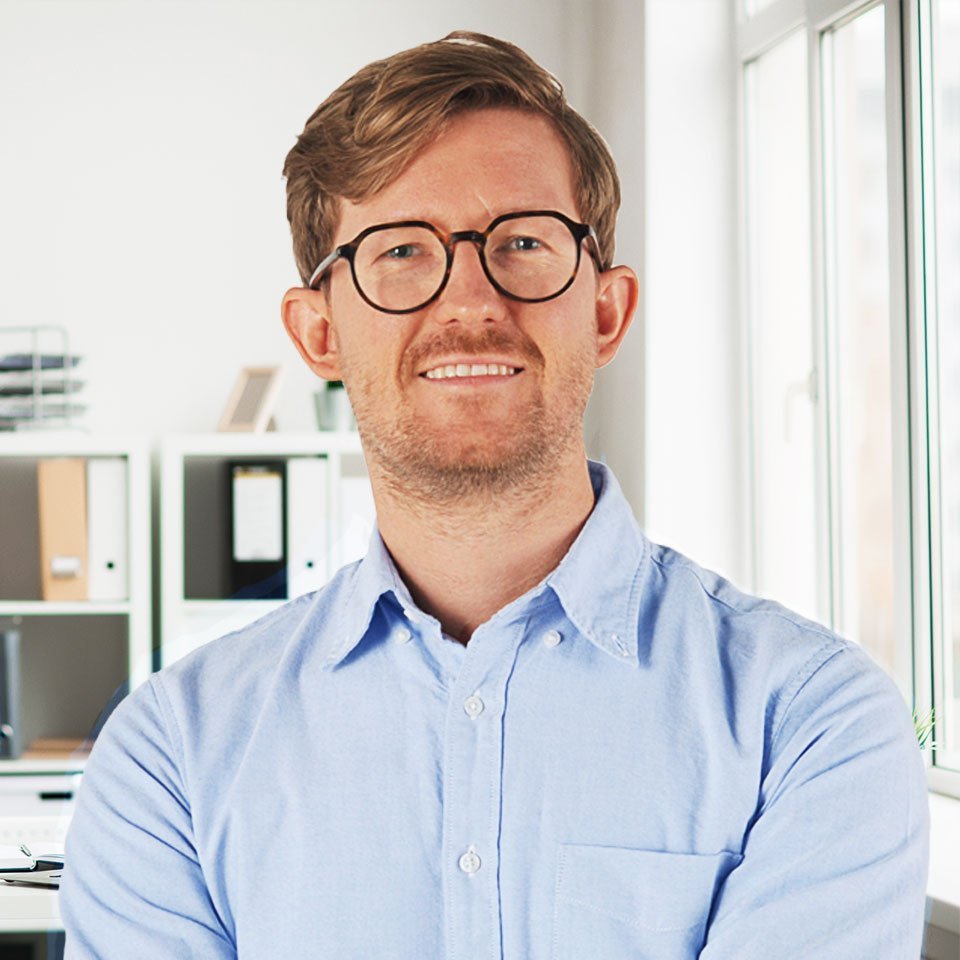 Nino Knetemann
Digital Marketing Specialist
"Neue Leads kriegt man online mit digitalem Know-how. Neue Kunden kriegt man aber nur mit Empathie und Kenntnis der Zielgruppe."
Seit 2011 im Online Marketing tätig, mit 10 Jahren IT-Erfahrung und einem Bachelor in Business Communications.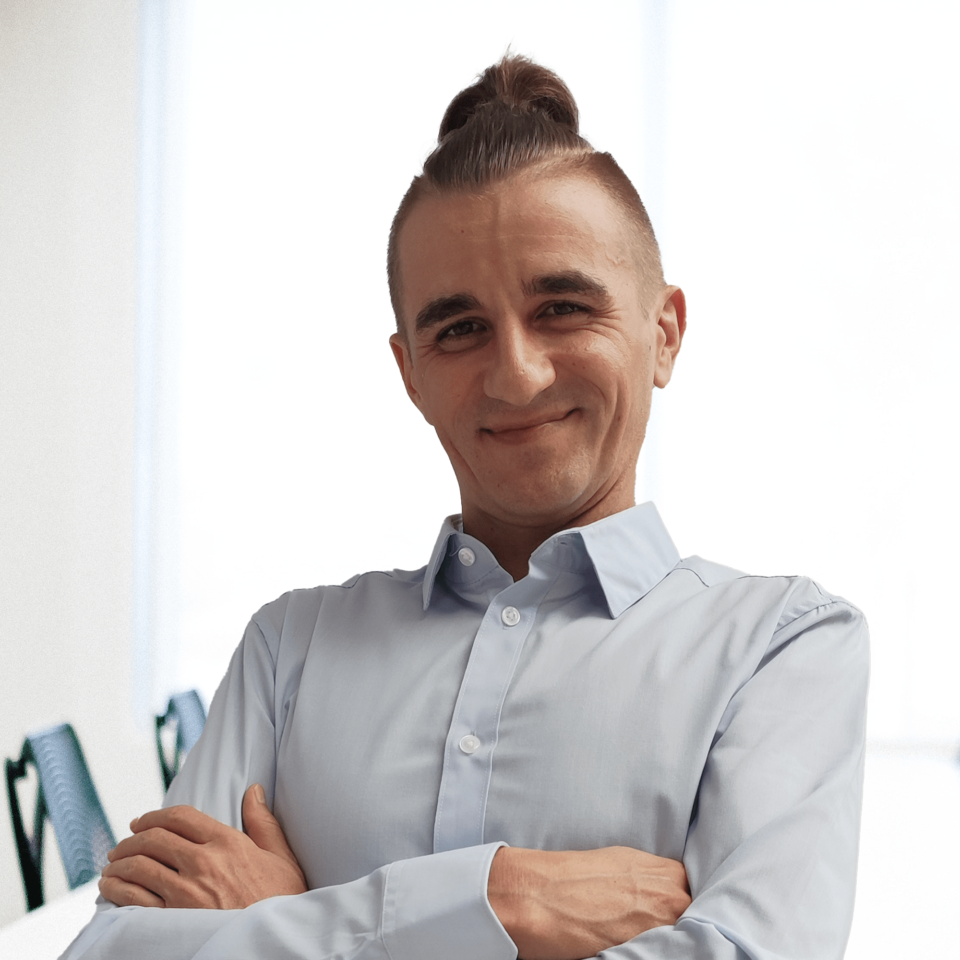 Jean-Marc Mollet
Backoffice-Allrounder
"Ich unterstütze Aivie im Tagesgeschäft bei diversen Tasks."

Über 15 Jahre Erfahrung in Customer Care und digitaler Administration. Seit 2020 bei Aivie tätig.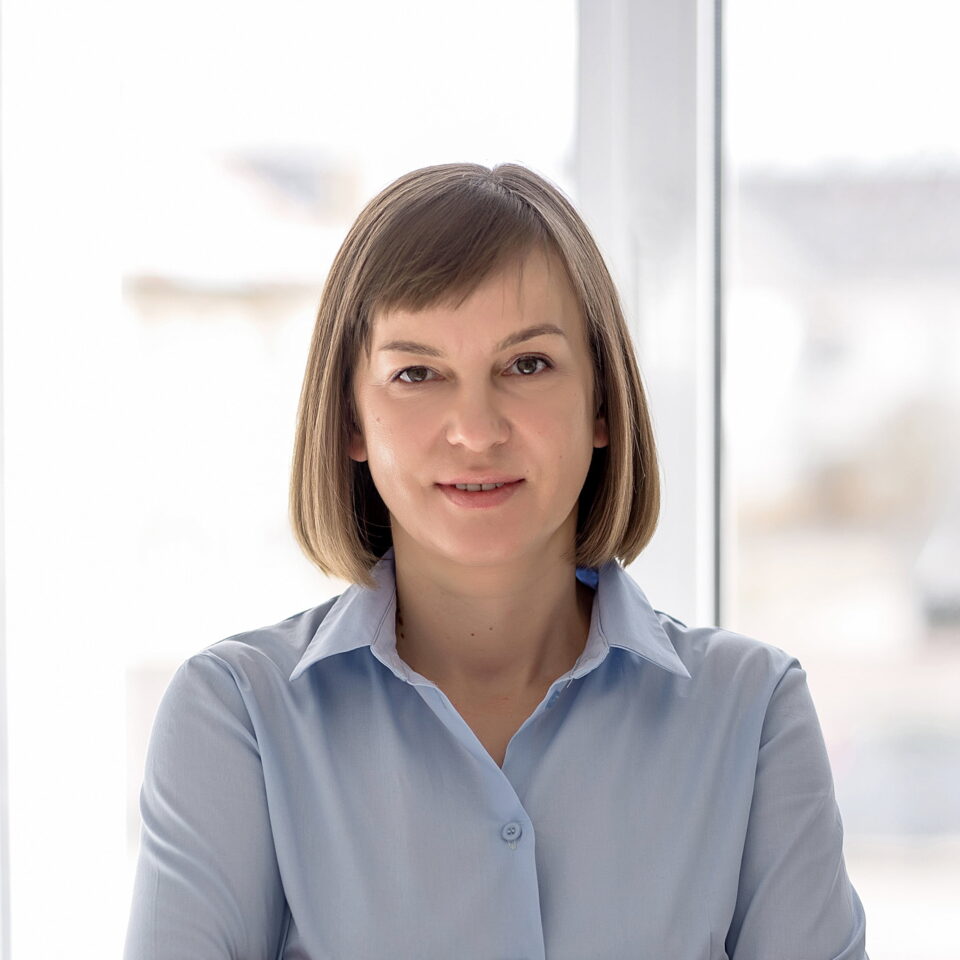 Volha Pivavarchyk
Senior Software Engineer
"Mein Ziel ist es, gute Ideen
in großartige technologische Lösungen zu verwandeln".

Über 15 Jahre Erfahrung als Softwareingenieur, Lösungsarchitekt und Teamleiter.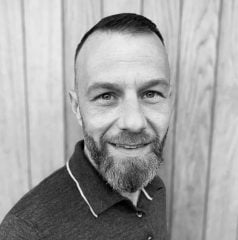 "The tool was just right for our client to achieve an attractive presence in digital marketing. The tool not only performed itself but also led to a better performance of the team. Behind it are professionals who have worked in an interdisciplinary, collegial and transparent manner.

This has resulted in more than we initially thought – and the end customers notice that, too."
André Schelter, Partner & Digital Stratege
Blocklearning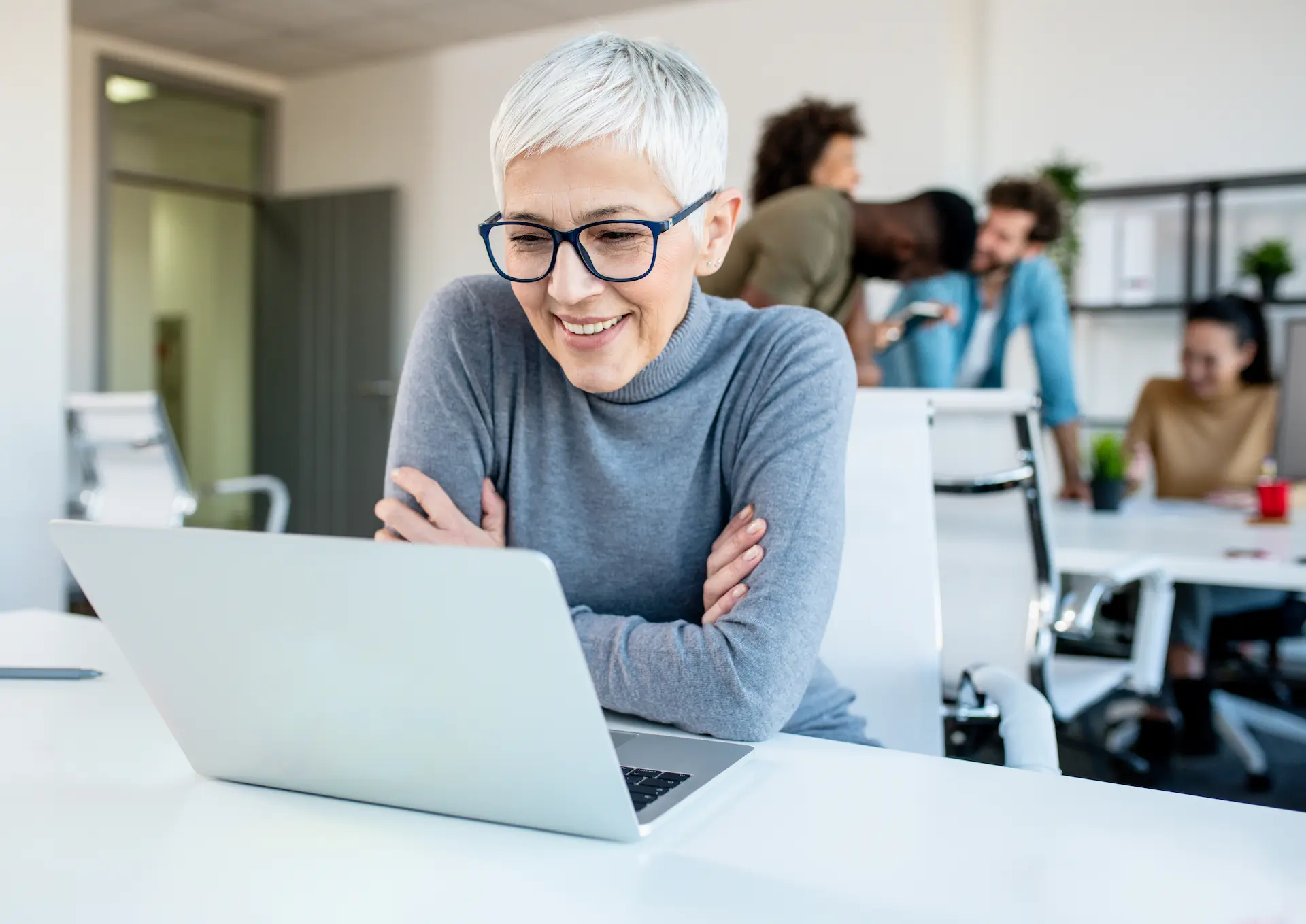 Register now for our free Aivie webinar.
Whether you are a marketing manager, founder, or simply curious: Our 30 min webinar is exactly for those of you, wanting to learn more about marketing automation with Aivie.