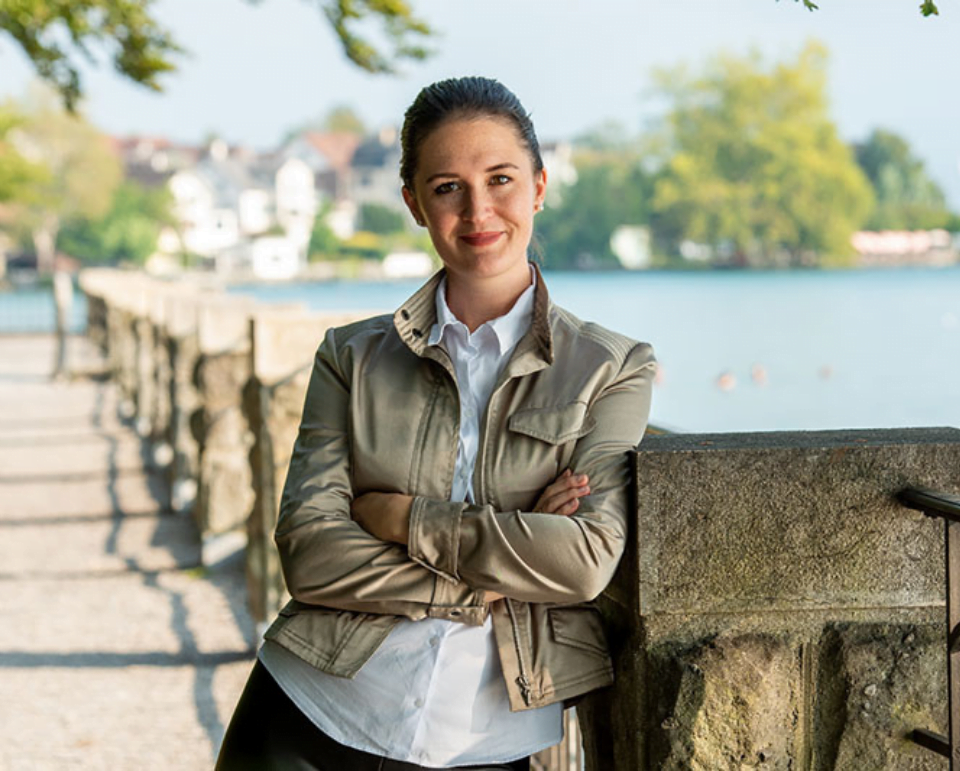 "With Aivie's Marketing Automation solution, I've seen a 20% increase in sales."
Corinne Brecher, Investique
Die Abkürzung für deine Marketingziele:
Unsere Best Practice Use Case Pakete.
Aivie allows you to setup your own automated campaigns in no time – or you simply use ours. From lead generation to lead qualification, we have already prepared numerous proven use cases for you.
Newsletter package
Send emails automatically – with the right content
1'100.- CHF
Lead Magnet Package
Contacts are routed through the sales funnel in a targeted manner
CHF 890.-
Birthday campaign
Automated birthday campaign from
Email to campaign
590.- CHF
Selected partners who work with us.
In our network, we have specialists for you from every conceivable discipline. From legal to content creation to artificial intelligence.

become a partner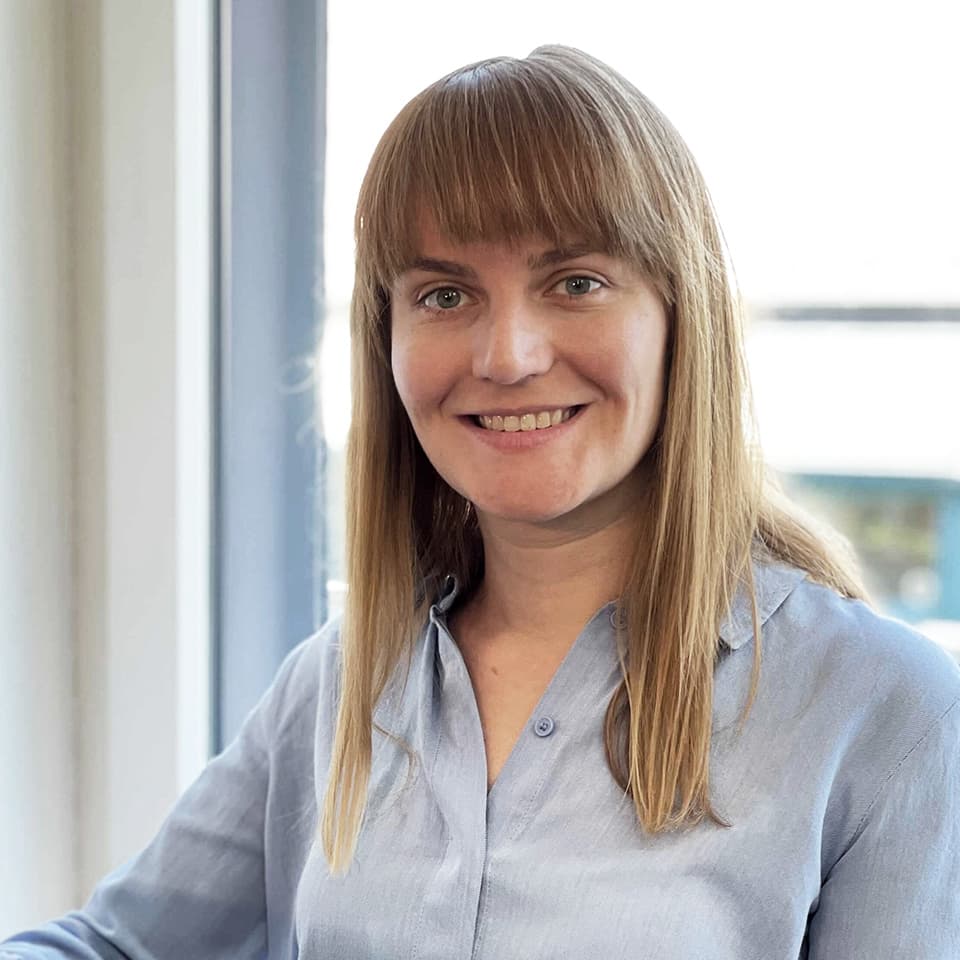 Learn more? Make an appointment with me.
We help you to make the digital interaction with your customers as effective and easy as possible,