Description
Measure theimpact ofyourpromotional videos, TV Spots or your product presentation.. TAWNY Emotion AI technology gives you unprecedented insight into the emotional impact of your videos.
In the TAWNY video test we measure based on the Hook-Peak-End Modells,
Whether you create an emotional hook with your spot in just a

few

seconds

,

Whether your video with highs and lows (

peaks

) can reach the viewers' attention and emotional connection and

Whether you stay positively (

end

) in the memory of your audience with an emotional ending.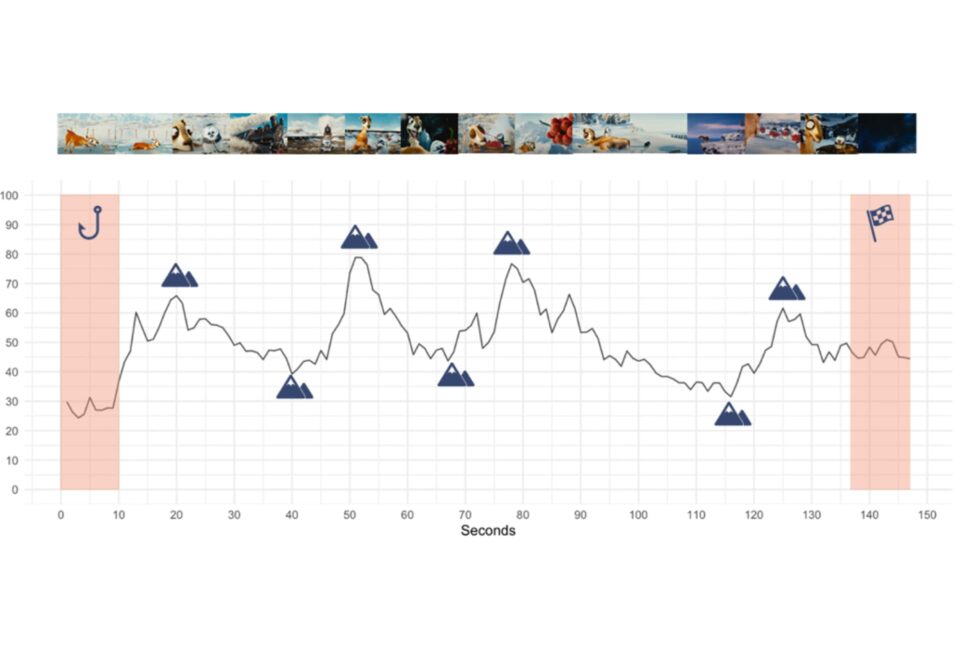 How does that work? Simple!
You send your video to TAWNY.

TAWNY prepares a recording for the video and sends the link back to you.

You send the test link to the desired target group in the CRM (min. 20 participants).

Participants watch your video and are recorded (after consent) via webcam.

The recordings are automatically analyzed in the TAWNY Emotion Analytics software.

TAWNY evaluates the data in an easy-to-understand way using the hook-peak-end method and shows you which criteria are met and where there is potential for improvement.
Your benefits: Maximise your advertising impact with the TAWNY Video Test and increase your ROAS (Return on Ad Spend). Test rough cuts, target highlights of the video, determine the optimal length of your spot and invest your media budget specifically in profitable spots.
The Tawny GTC apply