Wieviel Aivie darf's denn sein?
Klein anfangen oder gross durchstarten. Warum nicht beides? Als ganzheitliches Marketing Automation Tool auf Open Source Basis bietet dir Aivie das Beste aus zwei Welten. Die volle Kontrolle über alle deine Daten bei grösstmöglicher Unabhängigkeit und Flexibilität.
Aivie Free
CRM, Newsletter, Collect Leads
free
Aivie Pro
Full Marketing Automation Power
In addition to Aivie Free:
from CHF 89.- p.m.
Aivie Enterprise
Customized Marketing Automation Solution
In addition to Aivie Pro:
Upon request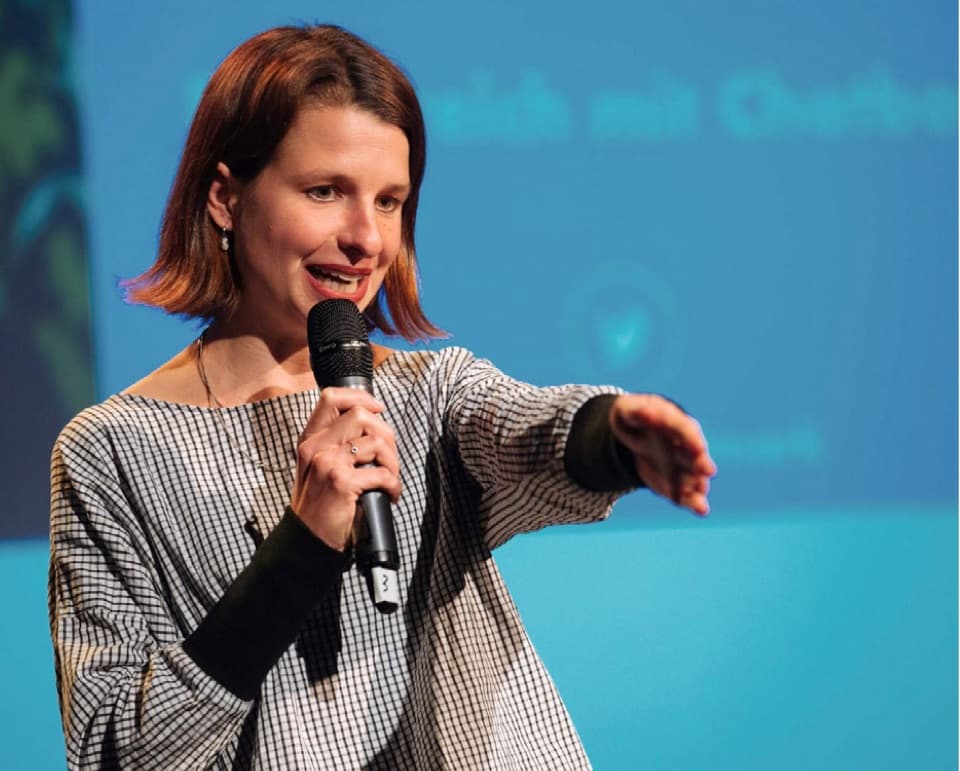 «The Marketing Automation Tool Aivie allows me to communicate more efficiently, faster and more personalised.»
Sophie Hundertmark, hundertmark.ch
Die Abkürzung für deine Marketingziele:
Unsere Best Practice Use Case Pakete.
Aivie allows you to setup your own automated campaigns in no time – or you simply use ours. From lead generation to lead qualification, we have already prepared numerous proven use cases for you.
Newsletter package
Send emails automatically – with the right content
1'100.- CHF
Lead Magnet Package
Contacts are routed through the sales funnel in a targeted manner
CHF 890.-
Birthday campaign
Automated birthday campaign from
Email to campaign
590.- CHF
Don't keep your contacts waiting.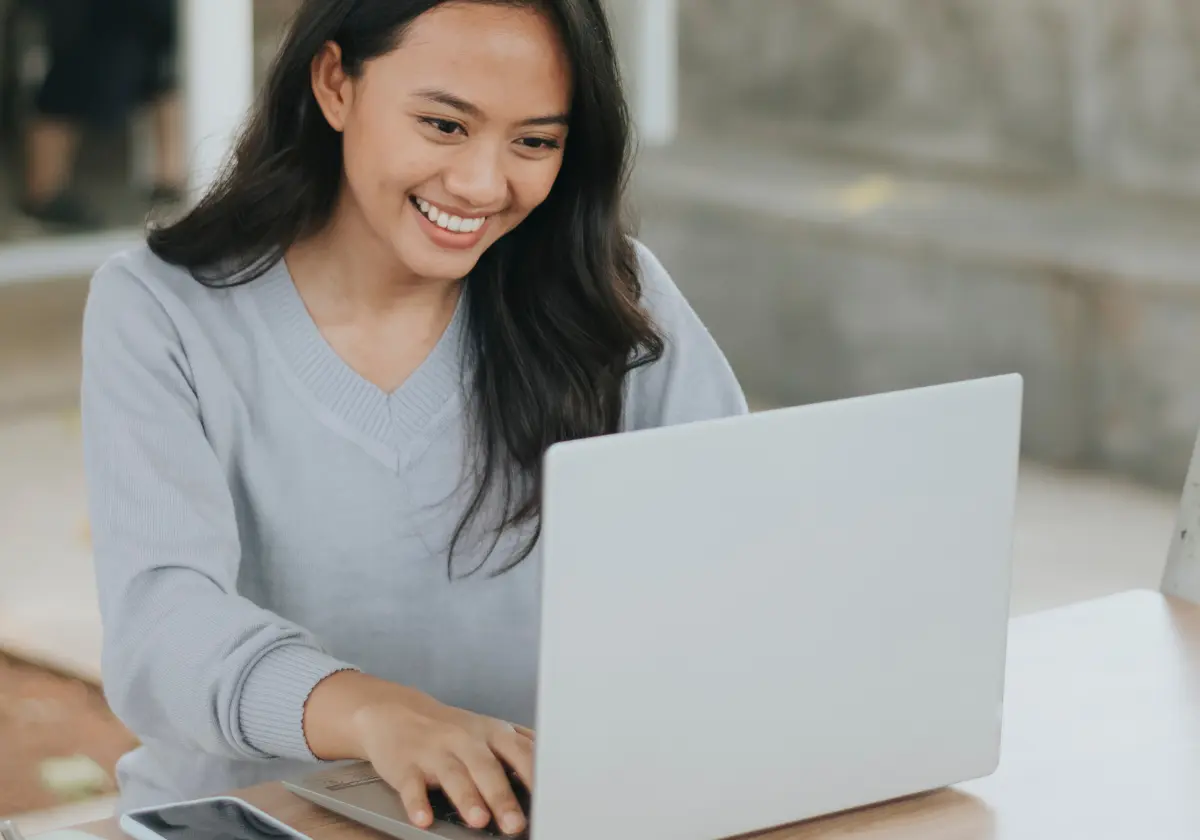 Get started right away with Aivie Free

.

Reach out to your contacts in a targeted way. Aivie offers you already in the Free Version all possibilities to communicate automatically with your contacts.
Try it now.