How much Aivie do you want?
Start small or go big. Why not both? As a holistic marketing automation tool based on open source, Aivie offers you the best of both worlds. Full control over all your data with the greatest possible independence and flexibility. And all that for as little as 16 CHF per month.
Aivie Lite
Newsletter optimised feature collection
from CHF 16.- p.m.
Aivie Pro
Marketing Automation at Pro level
In addition to Aivie Lite:
from CHF 89.- p.m.
Aivie Enterprise
Marketing Automation for top needs
In addition to Aivie Pro:
Upon request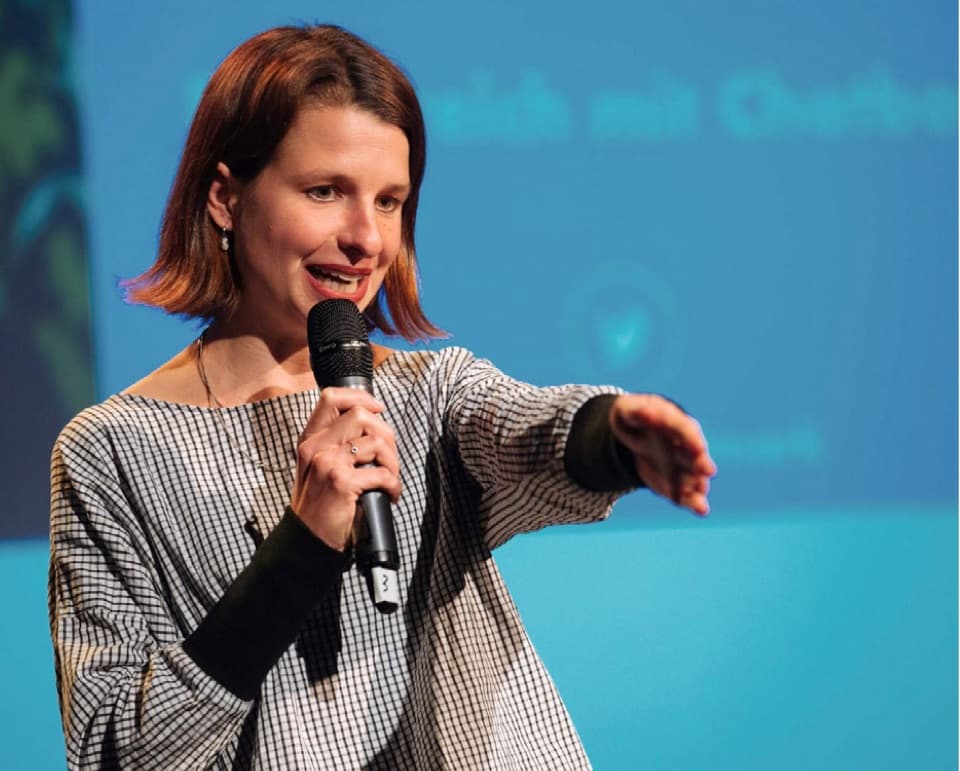 «The Marketing Automation Tool Aivie allows me to communicate more efficiently, faster and more personalised.»
Sophie Hundertmark, hundertmark.ch
The shortcut to your marketing goals:
Our Best Practice Quick Starter.
Aivie allows you to create your own automated campaigns in no time – or you can simply use ours. From lead acquisition to lead qualification, we have already prepared numerous proven use cases for you.
Newsletter package
E-Mails at the right time to the right recipient – with relevant content
CHF 790.-
Lead Magnet Package
Contacts are routed through the sales funnel in a targeted manner
CHF 890.-
Nurturing Package
Automated customer nurturing via thought-through campaigns
CHF 890.-
All beginnings are easy.
Whether you are a marketing manager, founder or simply curious: Our 30min webinar is exactly for those of you, wanting to know more about marketing automation with Aivie.
Register now for our free Aivie webinar.