Guided Mautic Demo
The possibilities of marketing automation are large and diverse. That's why we recommend you to join a guided Mautic demo. Then you'll understand most quickly what's possible, how to take your marketing to the next level, and whether Mautic is the right tool for the job:
Mautic demo webinar
We have weekly webinars where we introduce Mautic and show what can be done with it.
Demo with an expert
In a video call you will be guided through the tool by a Mautic expert and you can ask questions about the operation and functionality.
This is what our Mautic Demos offer
We will not let you down after the demo
Your marketing strategy should be successful and we are convinced that you will achieve that with Mautic. But if you've had nothing to do with marketing automation before, it's a good idea to have a strong partner on your side. We are experts in this field and will help you achieve your goals.
Mautic Services
Benefit from our many years of experience and you will have almost no more stumbling blocks in your way.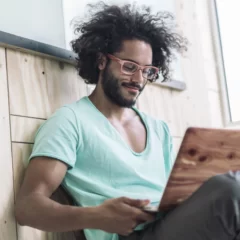 Mautic hosting and installation
Your Mautic installation needs a good home. We are specialized in Mautic.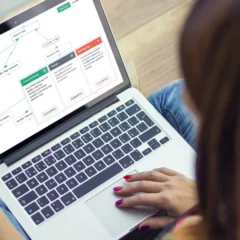 Mautic Workshops
In our workshops we help you to build your individual strategy or show you how to use our tool.