Content of our Marketing Automation Webinar
In the webinar you will get a quick introduction to the topic of sales cycles and sales funnels. We will show you how to implement successful campaigns with Aivie. You can ask questions and get direct answers from our marketing automation experts.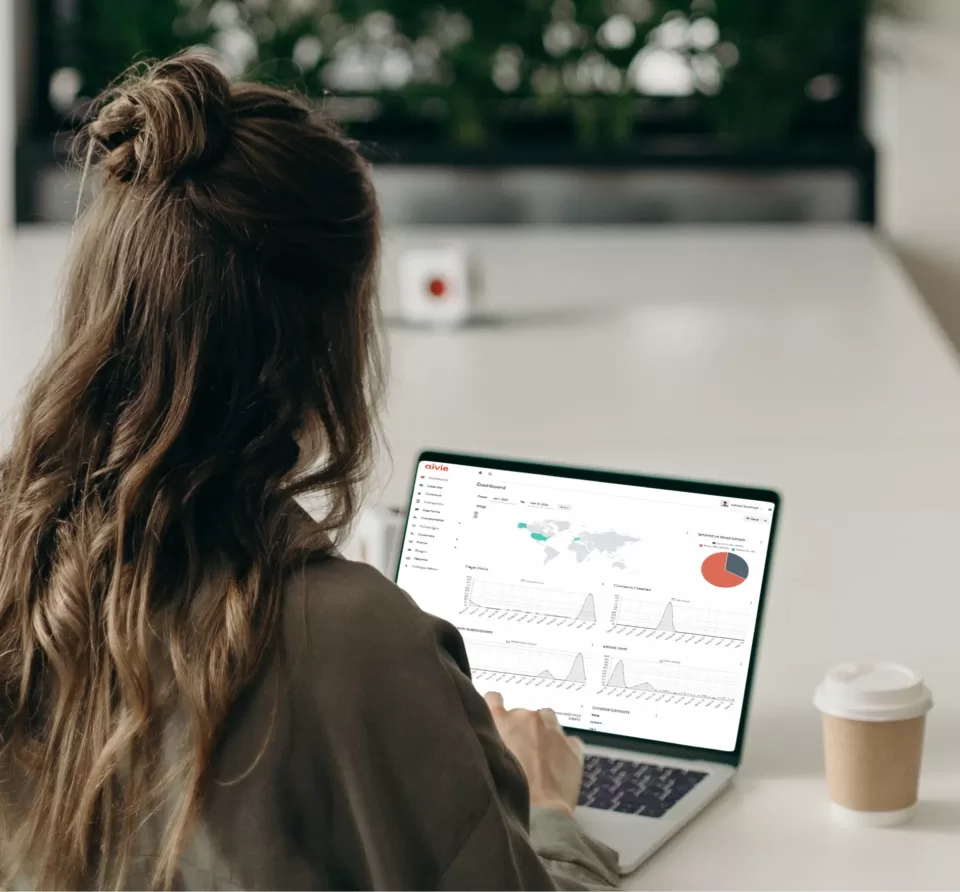 What our attendees say
I liked that: short (30min), focussing on the important.
Christian B.
Head of Sales & Marketing
We could see directly in the tool where we can find which features. Ad-hoc questions were also answered.
Katarina R.
Marketing Manager
I gained a first overview of the possibilities with Aivie.
All beginnings are easy.
Whether you are a marketing manager, founder or simply curious: Our 30min webinar is exactly for those of you, wanting to know more about marketing automation with Aivie.
Register now for our free Aivie webinar.