Receive immediate access to the Aivie Marketing Automation Demo Server.
Auf unserem Marketing Automation Demo Server kannst du selbständig ausprobieren. Erlebe die Möglichkeiten unseres Marketing Automation Tools Aivie.
Aivie ist eine Weiterentwicklung von der populären Open Source Lösung Mautic. Wir haben einige Funktionen ergänzt und die User Experience verbessert. Alle Daten sind zu 100% kompatibel. Wir sind einer der top Partner von Mautic.
Please provide us with some information so we can send you your access details. Following your information, you will receive an e-Mail with the access details.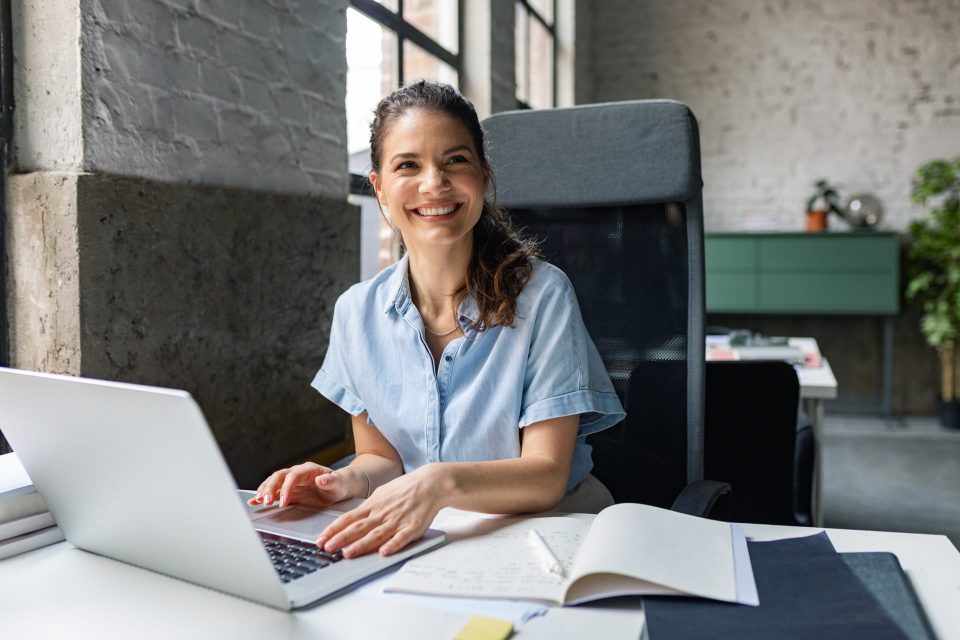 Rather prefer an individual demo?
In our 30min webinar you'll learn best practices for marketing automation with Aivie.