Our client Falcone Specialities is an international distributor of food ingredients and chemical specialties to the processing industry. The company has been in existence for 10 years and it has made a name for itself with high-quality raw materials. The project resulted in a new website with marketing automation that reflects high-quality standards. With marketing automation, the potential is exploited digitally, leads are generated via the new website, and customers are processed.
The case in numbers
| | |
| --- | --- |
| Industry | Specialty Trade |
| Focus | B2B |
| Company size | 14 employees |
| Project duration | 5 months |
| Aivie Partner | André Schelter, Blocklearing |
Challenge
Lead processing was not very automated before. Interested parties and customers were looked after very personally and individually. The successful business has benefited from Word of Mouth. Leads have already been generated digitally, but without marketing automation, with comparatively great effort. This is where a transformation should take place to optimize the digital sales funnel.
Goals: Win digital customers
Generate a steady stream of new leads through the website.

Properly engage potential customers and guide them through the sales funnel.

Present products in a meaningful way, build trust for the core product.
Increase awareness online and implement digital vision with employees.
Our approach
We design an up-to-date digital presence with a new website that is meaningfully integrated into the sales funnel. Marketing automation unlocks the potential for digital lead nurturing.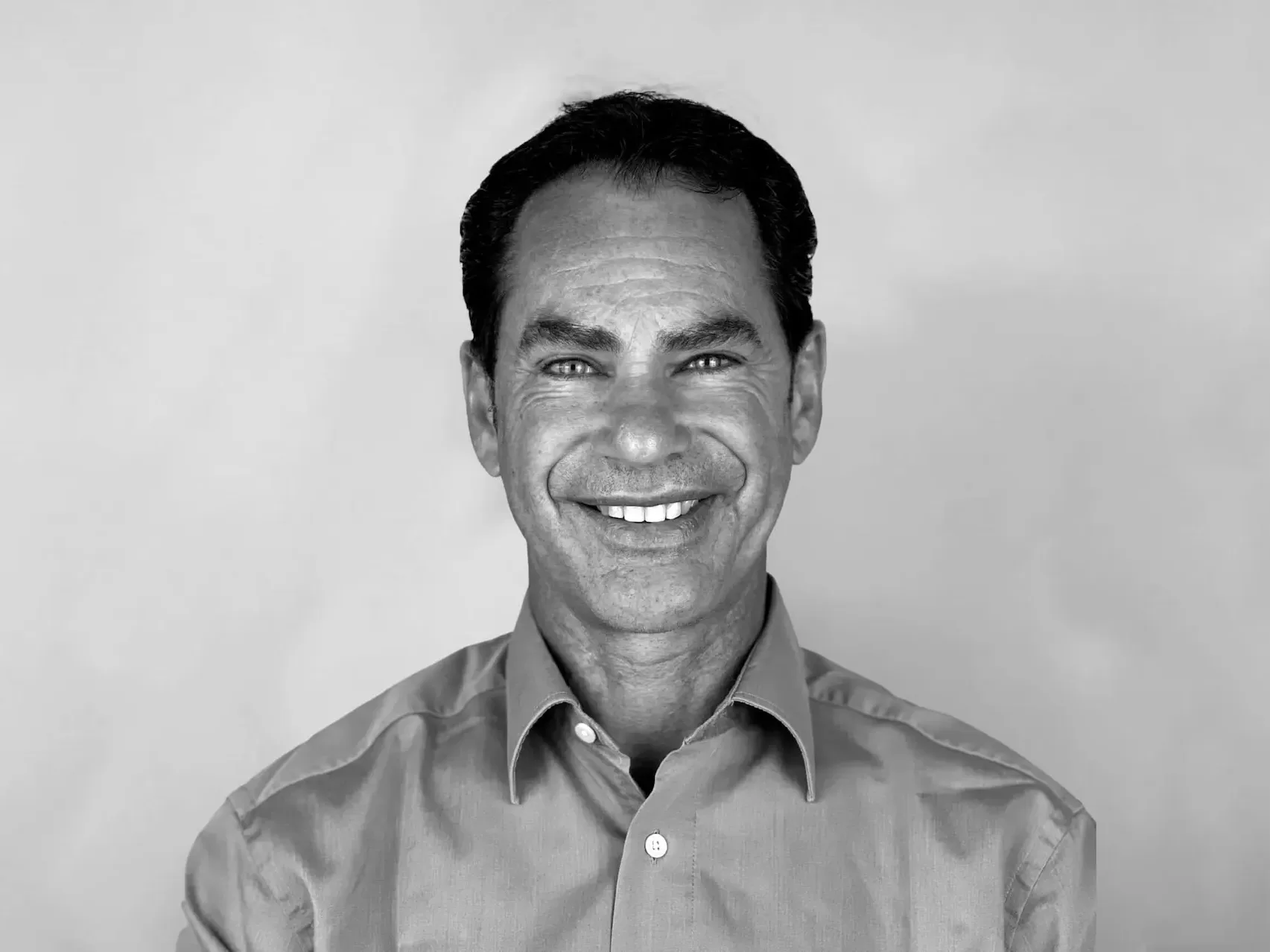 "For us, it was an "eye-opener" on how to communicate effectively and efficiently with customers and suppliers in the increasingly digital B2B business."
Roman Widmer, CEO Falcone Specialities
falcone-specialities.com
Result: The website automatically generates leads and processes customers
Integrated lead processing via the website
The new website with marketing automation has replaced the Mailchimp newsletter. It was characterized by many manual processes, a lot of time, and broad information. There are now integrated campaigns in the digital sales funnel. Call to actions logically lead to the next best experience. Campaigns cluster visitors and process them in a personalized way. Customer relationships are supported through digital customer interactions in a personal, appreciative and sustainable way.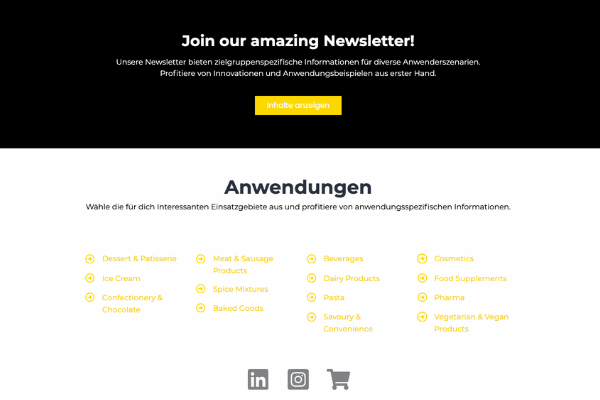 Personalized shortcuts in the sales funnel
Visitors also want to have abbreviations, you can't treat everyone the same. Depending on the persona, there are different shortcuts – this is now being taken into account in content creation. The team plans and creates content more efficiently. Contributions are designed to add value to the sales funnel. The newsletter was further developed into personalized campaigns with specific inputs according to target groups.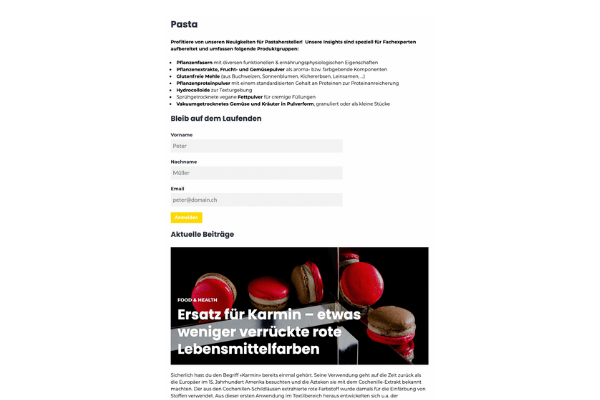 Outstanding advice thanks to qualified leads
Leads are automatically generated in a more targeted manner and provided with information. This also leads to better advice in person and makes it easier to attract customers. The quality of the contributions has won. This puts Falcone and his experts on a higher level compared to competitors. The posts have more depth of content and there is a logical next step in the customer journey. This also leads to added value for account managers. As a result, the new website has gained a higher profile in the sales funnel and the organization.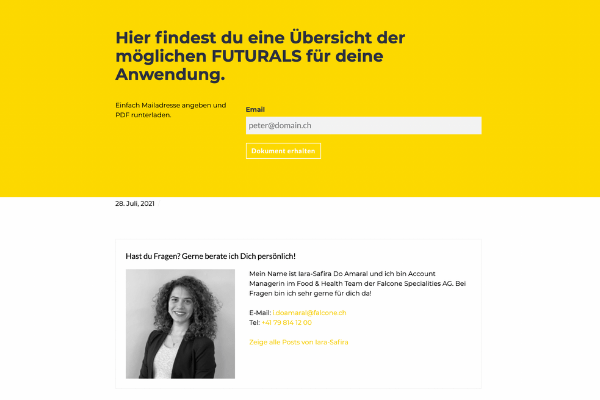 Case findings
The digital presence has taken on new importance in the organization. The digitization project has led to the transformation of the organization. The team has gained autonomy, is consistently aligned with the target audience and the internal interaction works for a digital sales funnel. The team is now also investing more time to further automate the processes.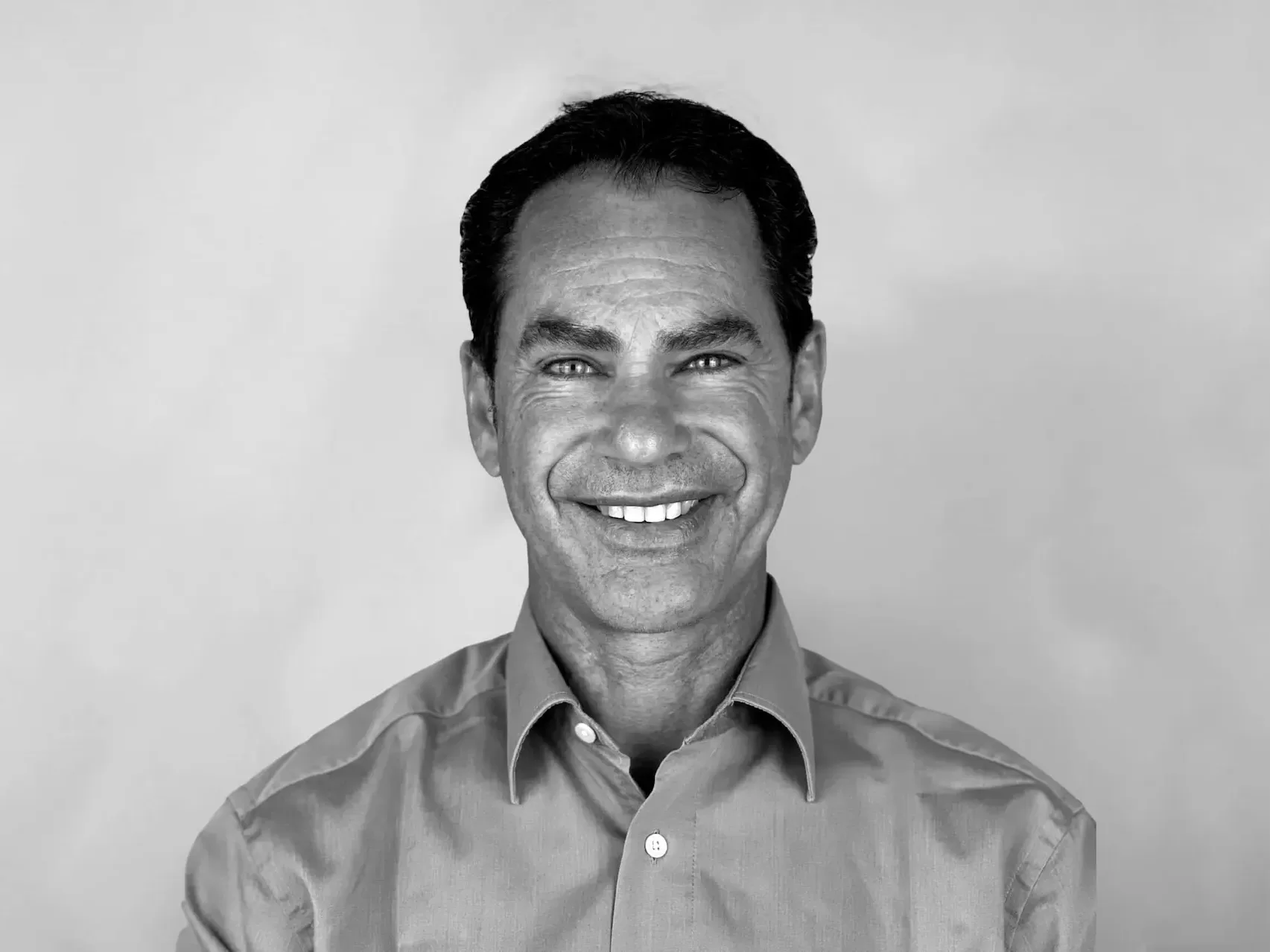 "Thanks to the professional and competent support of Aivie, Adrian Schimpf, Falcone Specialities AG has opened a new chapter in the development and maintenance of customer contacts. We feel well equipped to successfully master the challenges of an international trading company, even in the digital age. "
Roman Widmer, CEO Falcone Specialities
falcone-specialities.com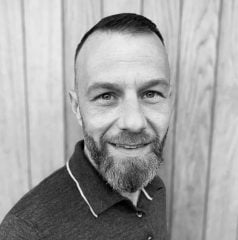 The project was accompanied by our partner André Schelter
"In the project, there was a broad trust from the beginning by the client and among the project team. So a change has taken place.

The right professionals worked in an interdisciplinary, colleague-loyal, and transparent manner. Everyone took responsibility for the whole package and put together professional packages that made sense. Everyone was committed and went the last mile as well. I think that's how you realize projects and bring value.

This has resulted in more than we initially envisioned – and the end customers are noticing. "
André Schelter, Partner & Digital Strategist
Blocklearning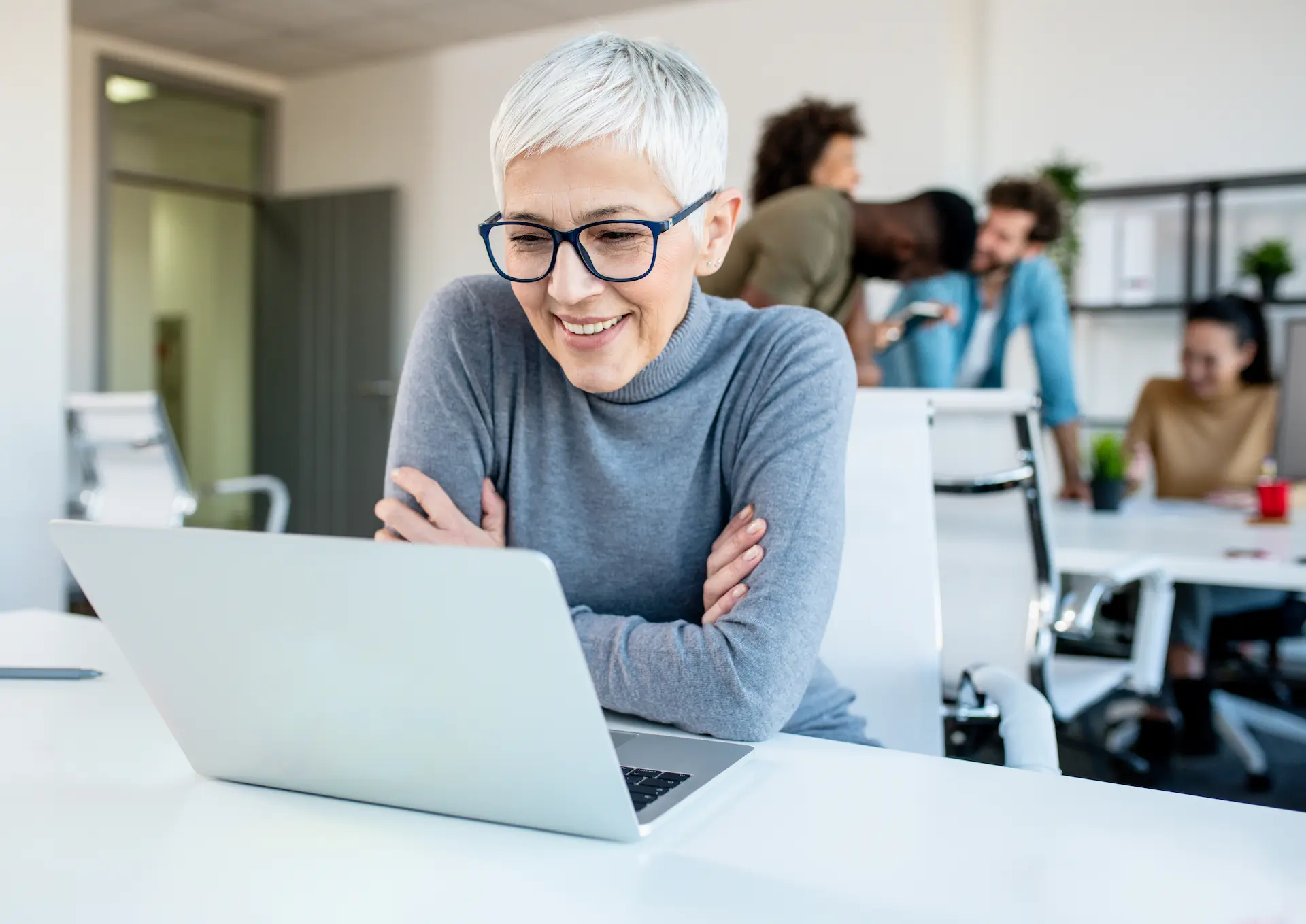 Register now for our free Aivie webinar.
Whether you are a marketing manager, founder, or simply curious: Our 30 min webinar is exactly for those of you, wanting to learn more about marketing automation with Aivie.