Our Partners
One tool for efficient and personalised customer interactions: This is Aivie.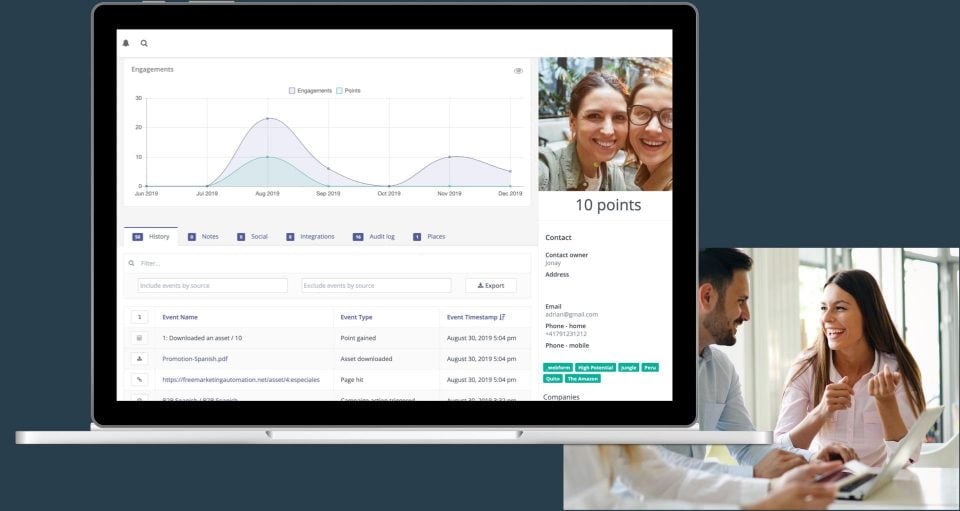 Happy customers working with us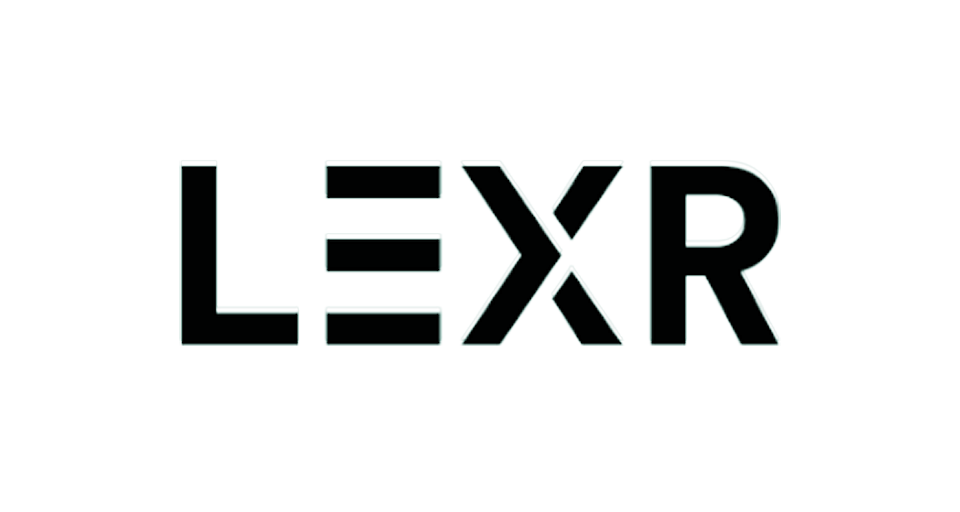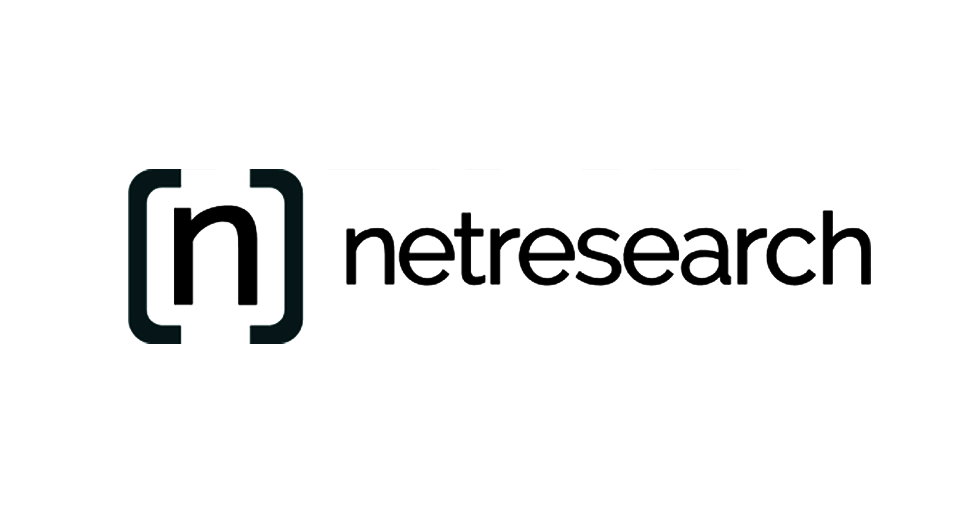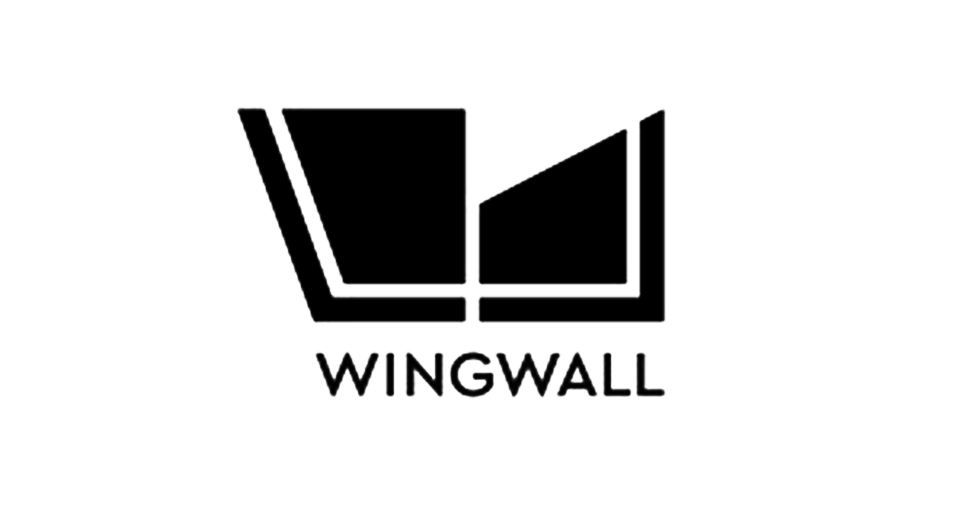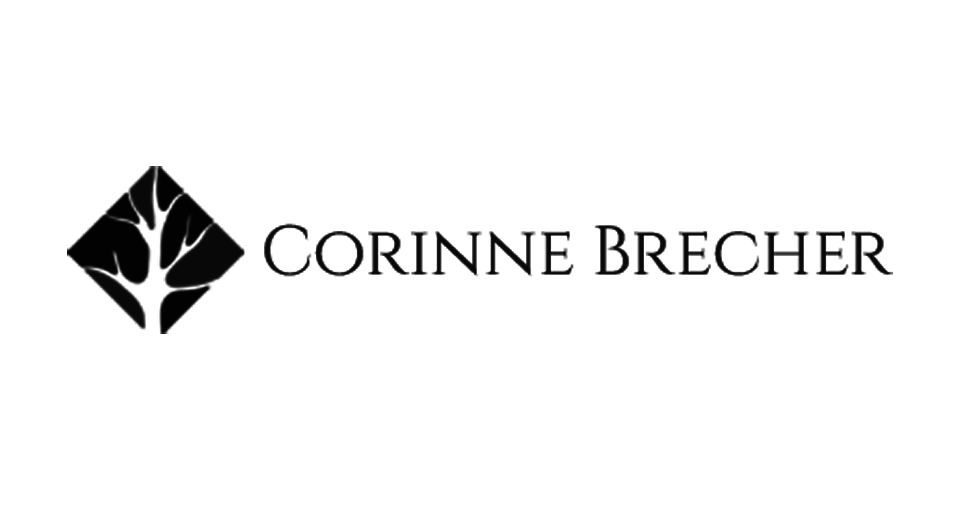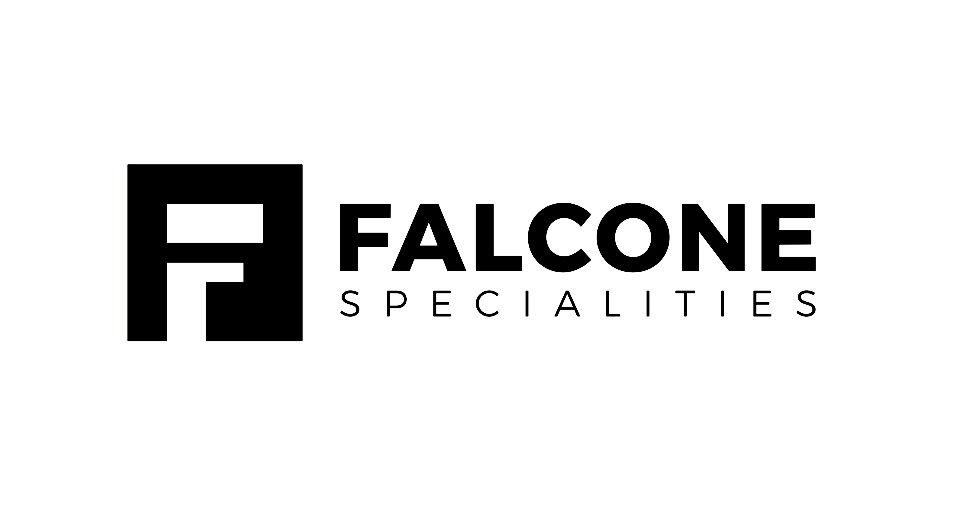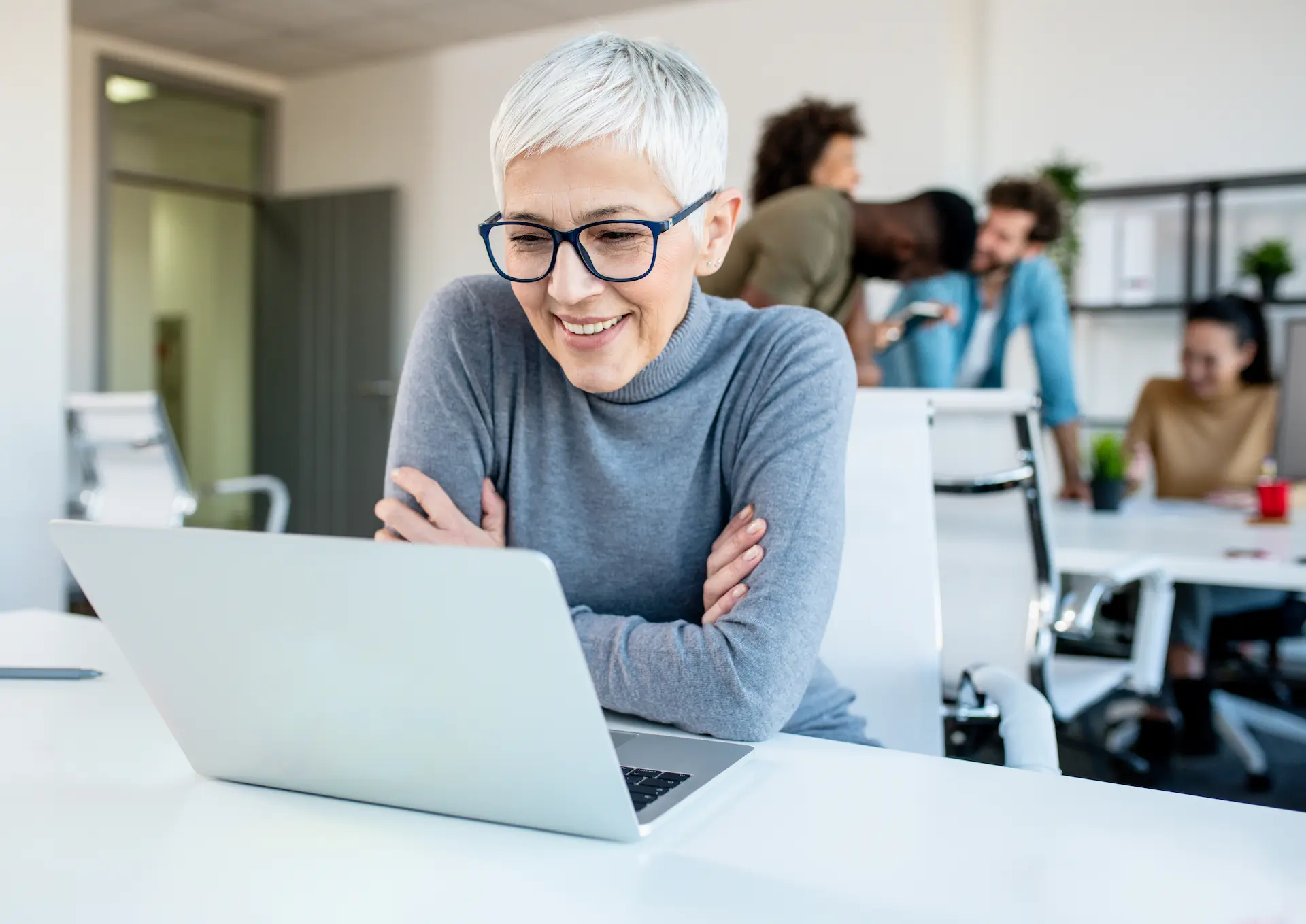 Register now for our free Aivie webinar.
Whether you are a marketing manager, founder, or simply curious: Our 30 min webinar is exactly for those of you, wanting to learn more about marketing automation with Aivie.